We have a large variety of edge to edge and block patterns available, many of which we are unable to post images due to copyright restrictions. Below are some samples. Keep checking back as we will keep adding images.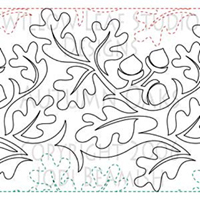 Autumn Oaks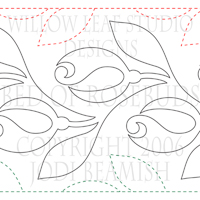 Bed of Rosebuds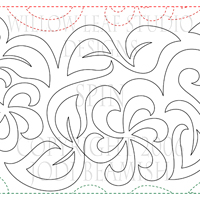 Spin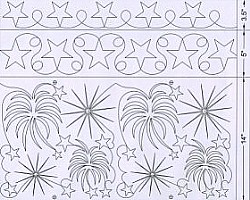 Fireworks
---
The following are repeating patterns with a single unit shown in red.
Copyright 2002-2007 Munnich Design LLC.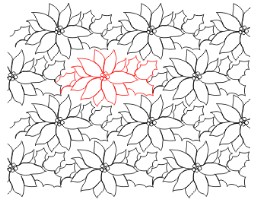 Poinsettias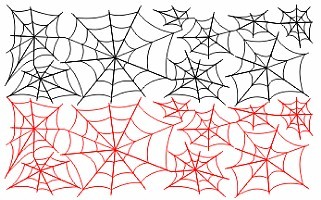 Spiderwebs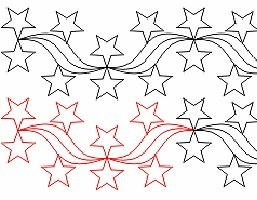 Stars & Stripes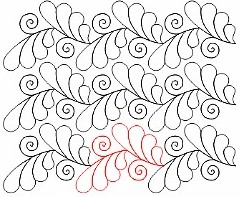 Half Feather Swirls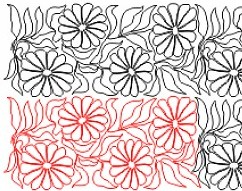 Wildflowers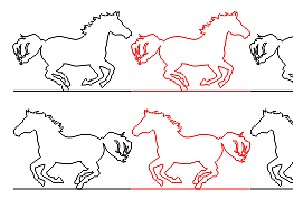 Running Horses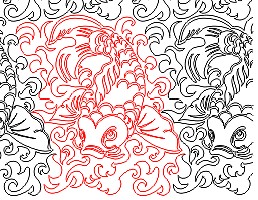 Oriental Carpfish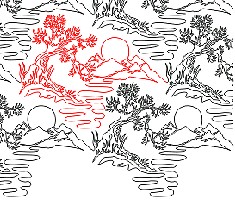 Oriental Mountain Sunset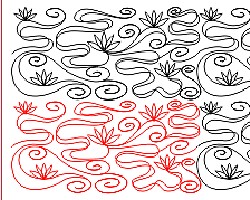 Water Lilies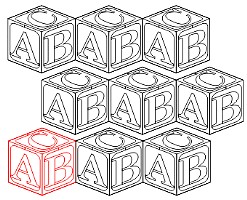 ABC Blocks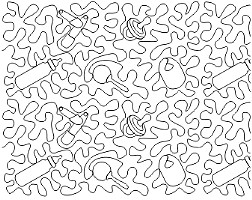 Baby Meander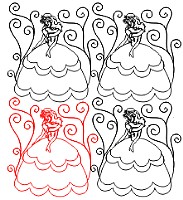 Princesses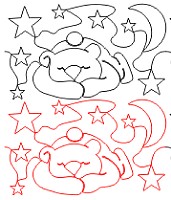 Sleeping Teddies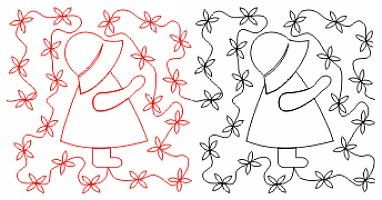 Simple Susie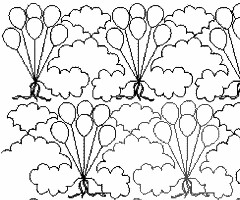 Balloons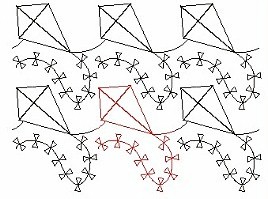 Kites
---